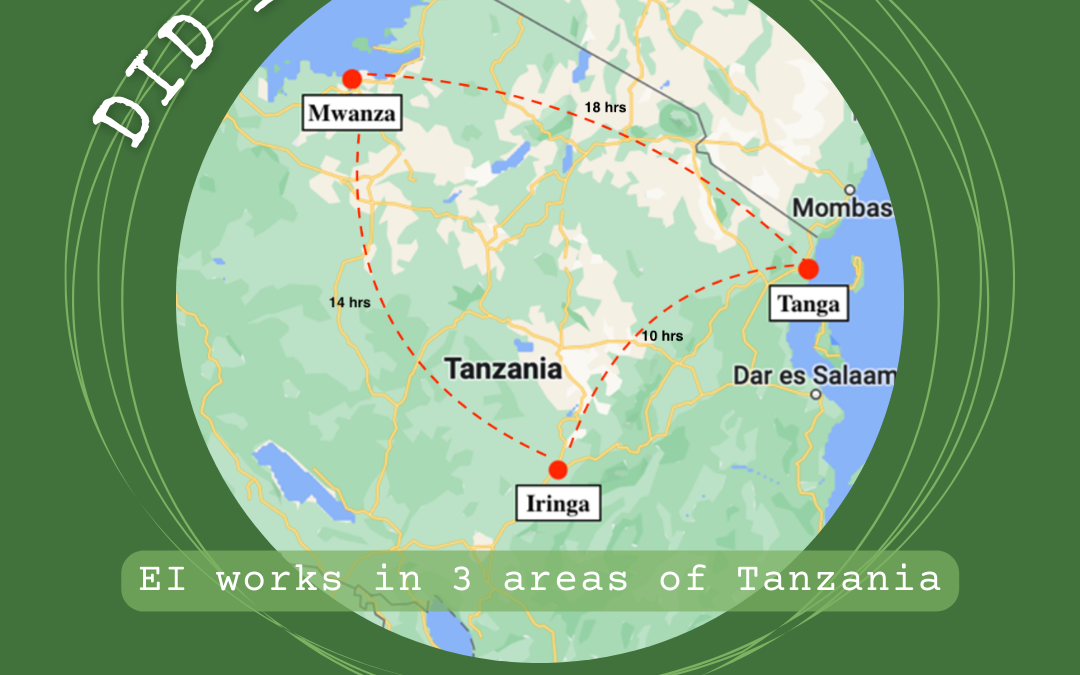 Tanzania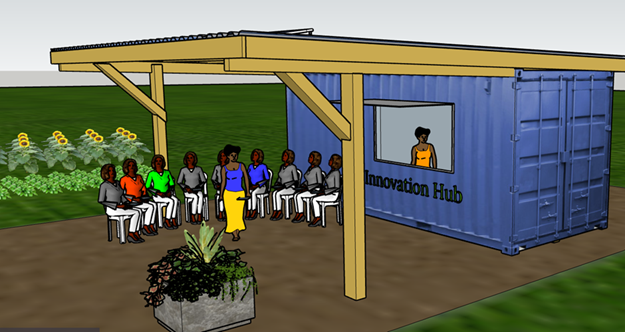 Tanzania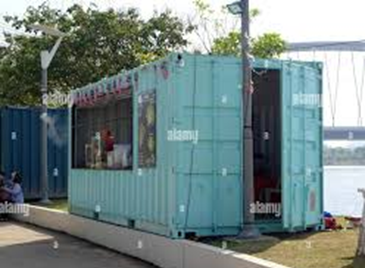 Testing an innovation in Tanzania
Emmanuel International Canada has been awarded funding to run an innovation trial in Mwanza, Tanzania starting June 2022.  With financial support from FIT (Funding for Innovation Transformation) th...
Tanzania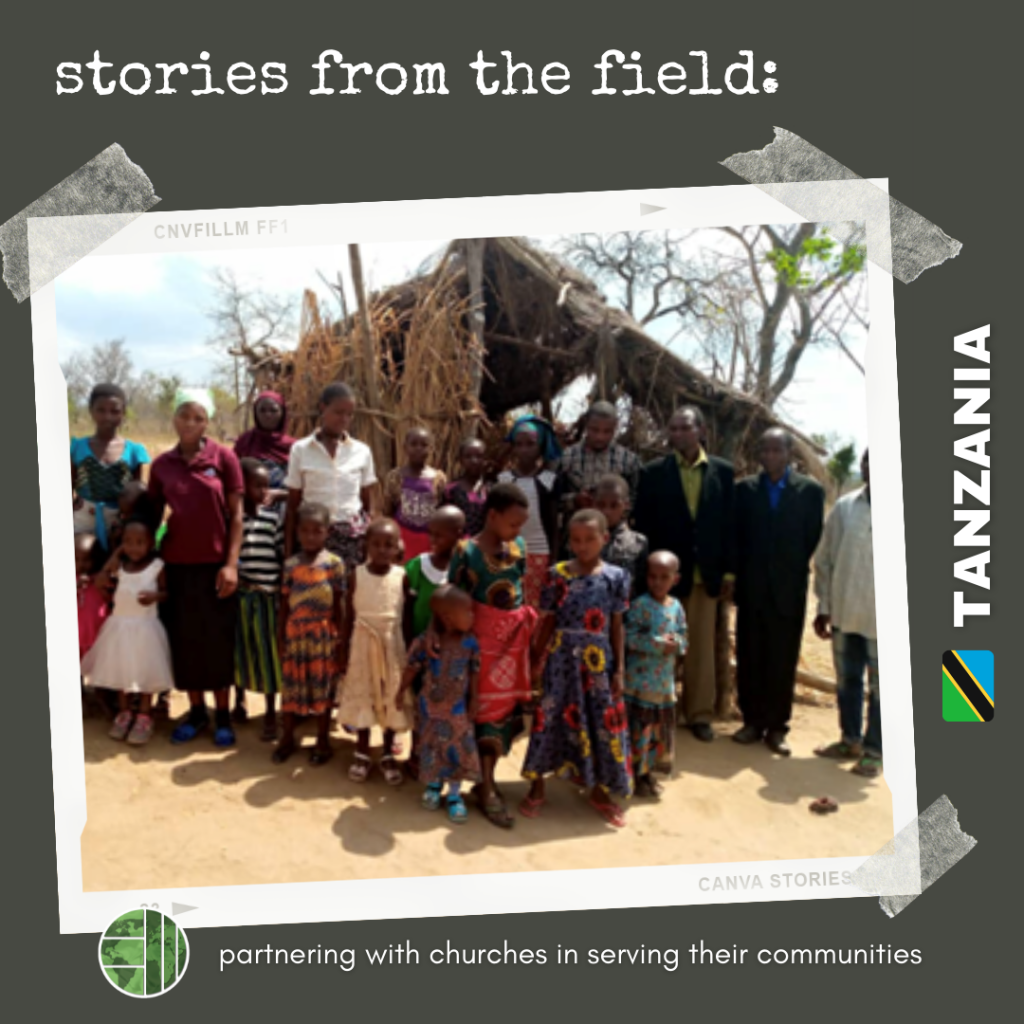 Tanzania Deep Dive Part 1: Expansion into Tanga
Did you know that Emmanuel International Tanzania (EITZ) is now working in three districts? Thanks to the work of the in-country staff and donor support, EITZ has begun laying the groundwork in Ta...
Uganda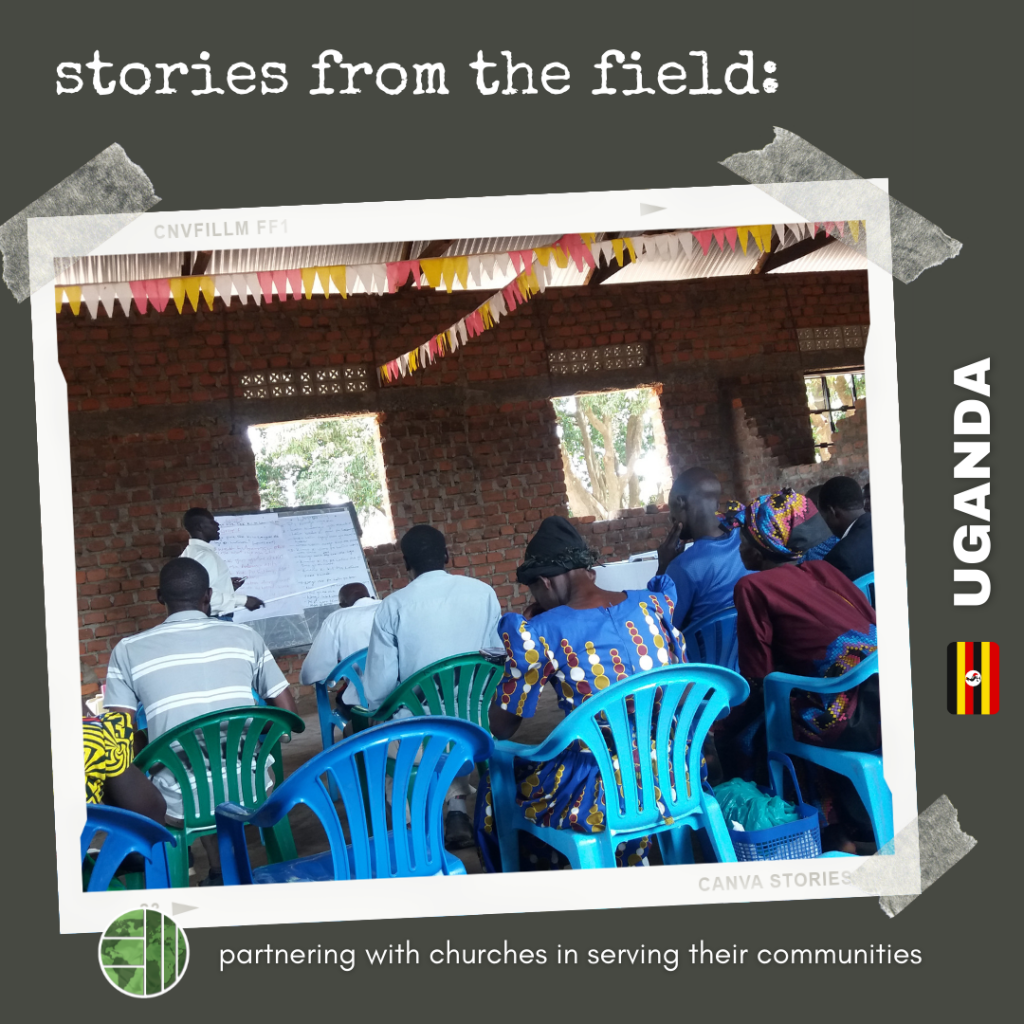 Spotlight on project – CHE in Uganda
Community Health Empowerment (CHE) is a widely practiced model for Christian community development. Around the world, it is more commonly known as Community Health Evangelism. However, in Uganda, c...
Uganda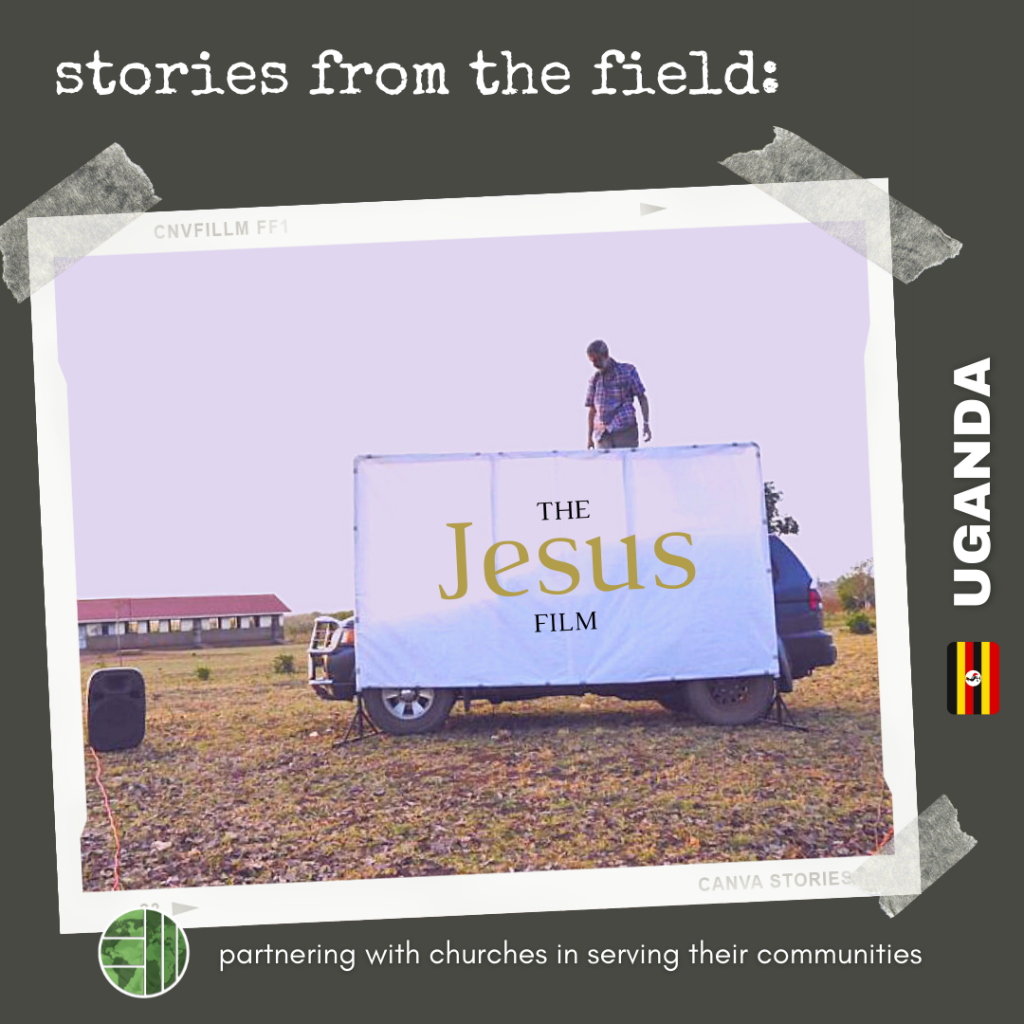 Spotlight on project – Jesus Film Uganda
In 2014, Faith Mission church carried out three different evangelistic missions in its surrounding communities over a period of a month. From these, it was recorded that over 700 people gave their ...