EIM is an evangelical, interdenominational, Christian organization devoted to assisting the communities worldwide through the agency of the churches.
Emmanuel International Mission by the Numbers
From the News Room
View all
Malawi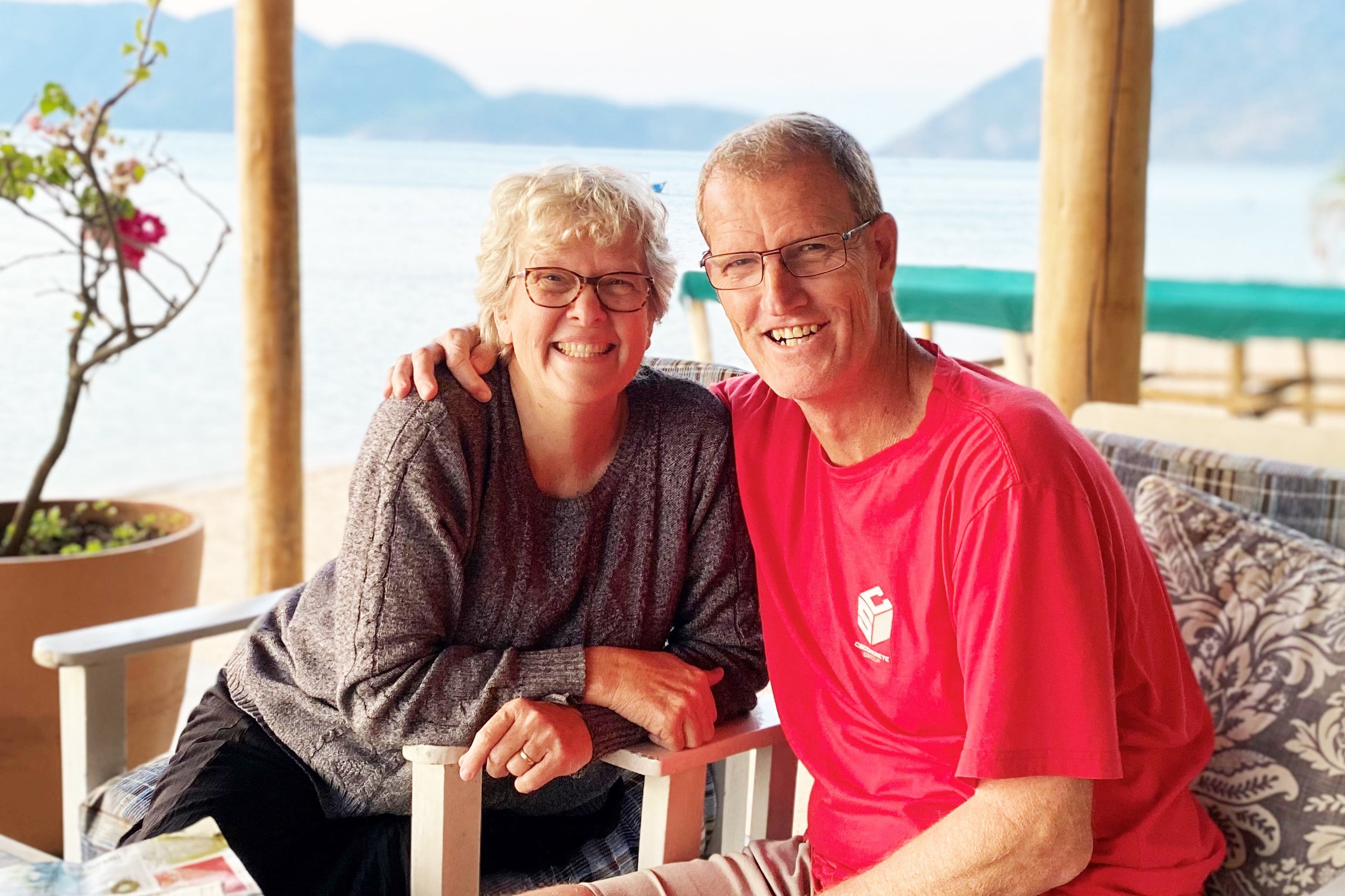 Emmanuel International Malawi has a variety of wholistic projects at work through local churches and communities in Malawi and Mozambique. Scott and Lorilee are Canadian missionaries who have been ...
Tanzania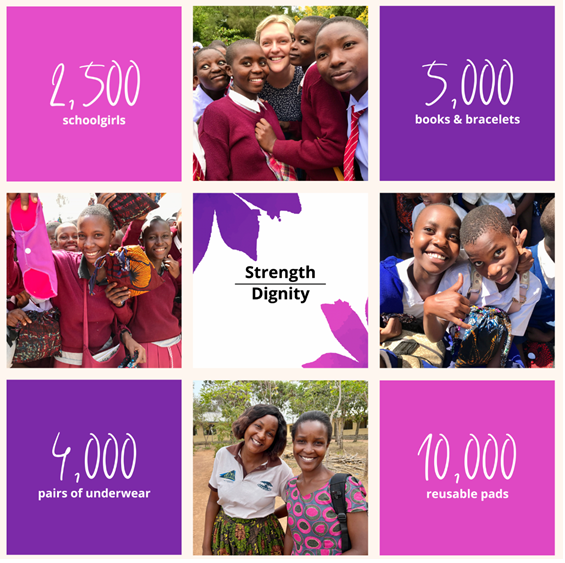 A story from Tanzania by Laura Kelly, Depending on the context, that's either a big or a small number. In Tanzania, 10,000 shillings is the equivalent of $5.88 CND. You can buy 5kg of rice or a sma...
Malawi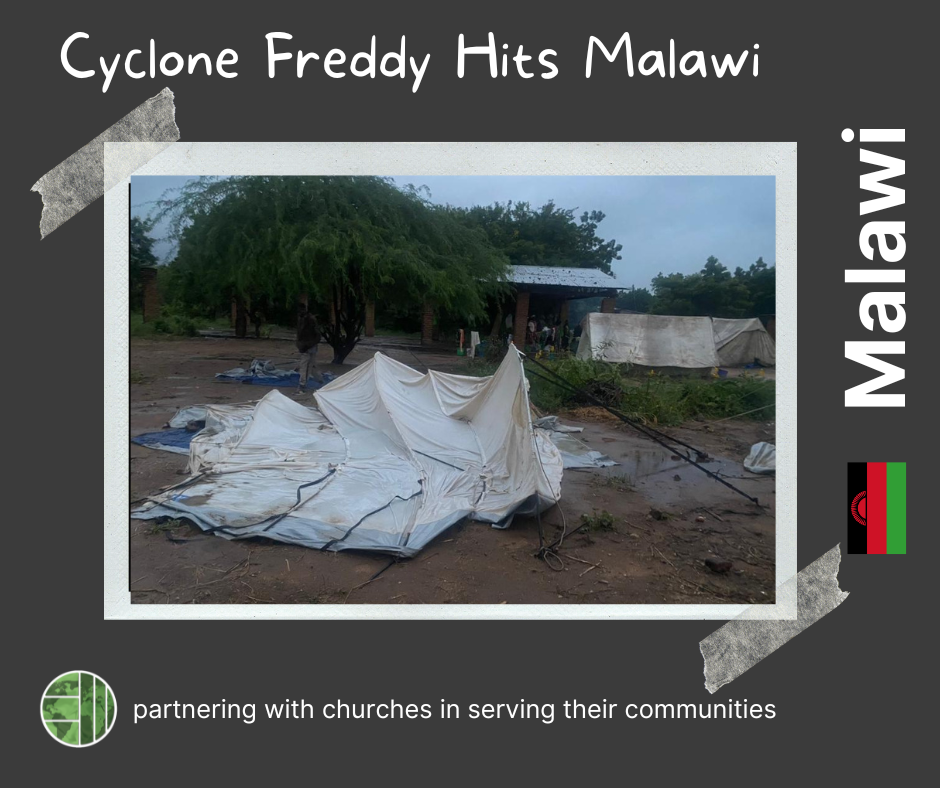 On March 13, 2023, the government of Malawi called a State of Natural Disaster after Cyclone Freddy hit the southern region of Malawi. This is the 3rd cyclone in just thirteen months to pass throug...