Our Staff
Meet our Missionaries in the Field
We have a number of missionaries on our staff working in Uganda, Philippines, Tanzania, and the International Office in Canada.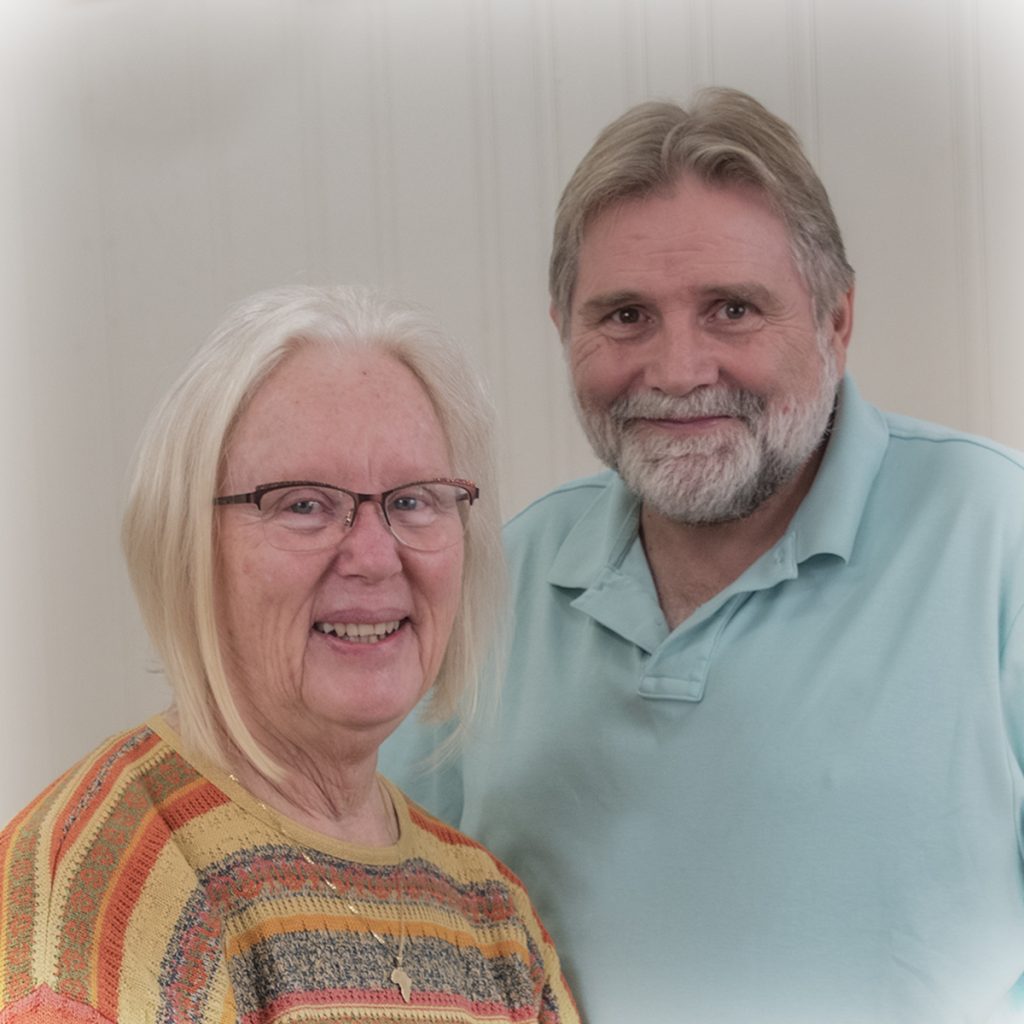 INTERNATIONAL
PAUL & HELEN JONES
After 30+ years in Africa (mainly Malawi) with Emmanuel International and raising their children, they have returned to International. Paul and Helen have taken on the role as International Directors for Emmanuel International leading all Emmanuel International Affiliates.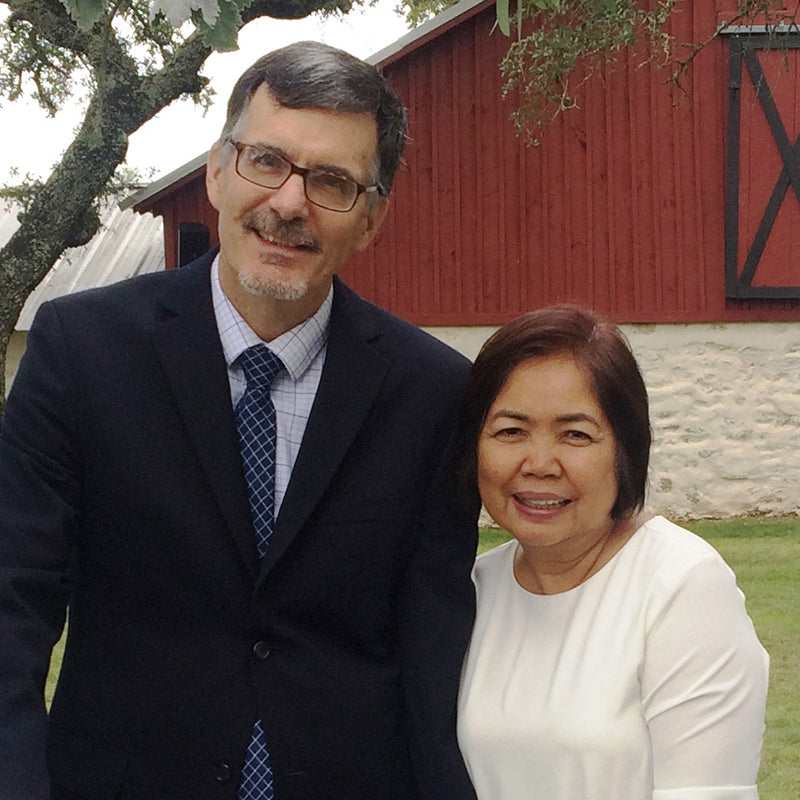 PHILIPPINES
KEN & RUTH COPSEY
Ken and Ruth are missionaries in Davao City, Mindanao Philippines severing the Lord through Explorers Discipleship and mentoring.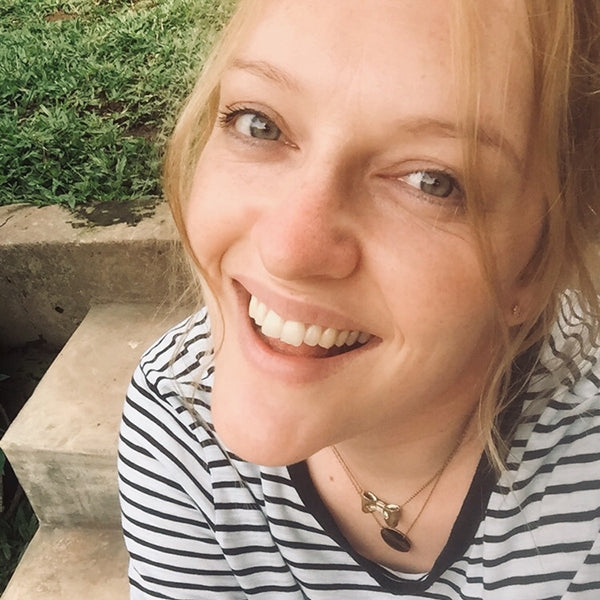 TANZANIA
LAURA KELLY
Laura is working as Community Development Facilitator in Mwanza, Tanzania. Her role is to help Igombe Christian Centre (a local church) run the "Nguvu na Hadhi" (Swahili for "Strength and Dignity") a girls' menstrual health project.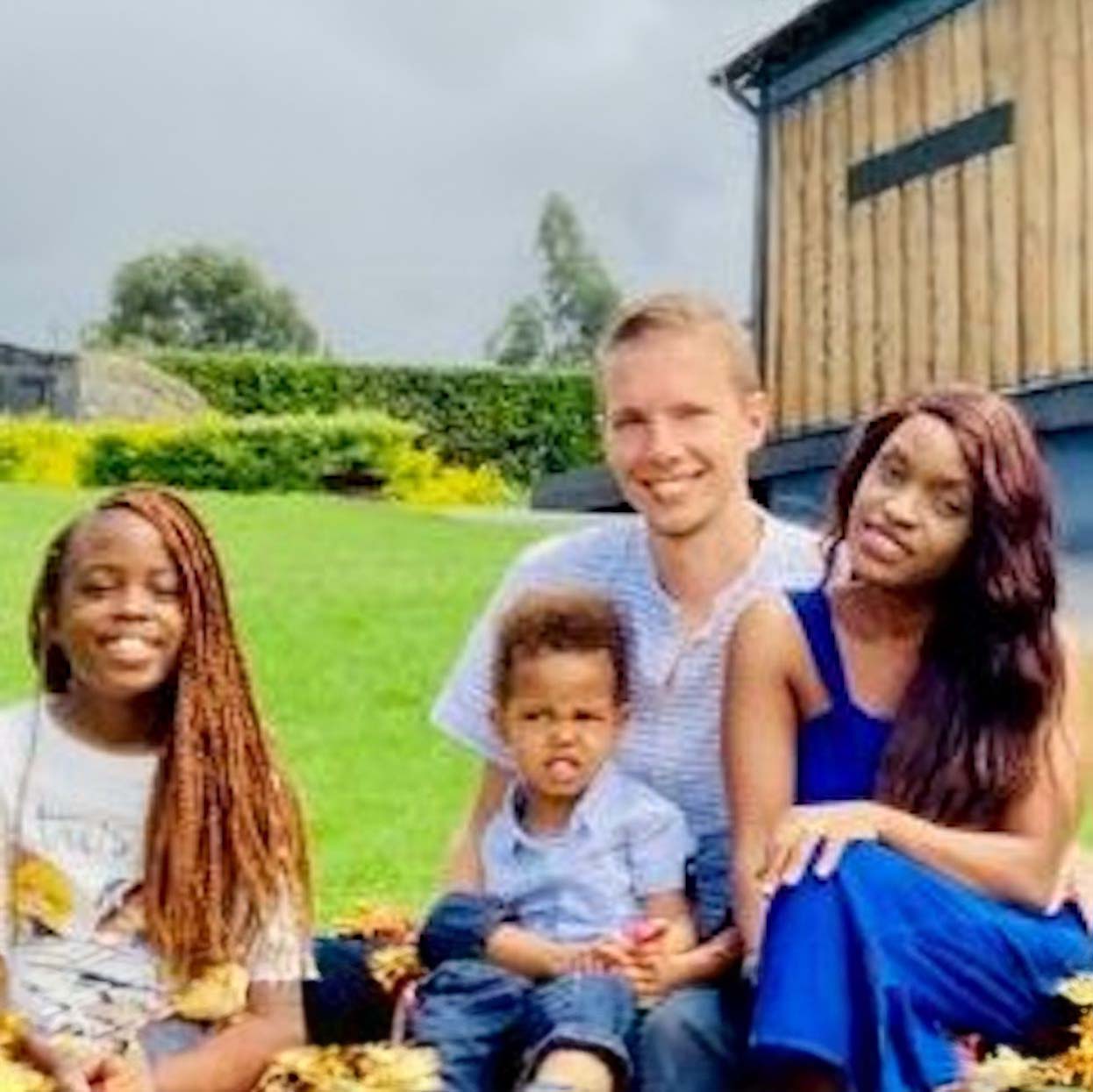 TANZANIA
JOEL & SAMANTHA NEWBY
Joel and Samantha Newby along with their two children Hephzibah (9) and Ethan (3) are serving as full time missionaries in Mwanza, Tanzania. Joel started as a full time missionary in Mwanza in 2013 and since then has started a family and grown in ministry. The Newby's are sent by Abundant Life Fellowship in Butte, MT to work with Emmanuel International (EI) and are the country directors helping lead their team in various projects both in the Mwanza and Iringa regions. The vision of EI Tanzania is to partner with local churches in wholistic ministry, meeting physical and spiritual needs. The team's projects include entrepreneurship, conservation agriculture, bee keeping, Health and sanitation, girl's menstrual health, water supply, and tree planting.
UGANDA
MIKE & MARIANNE BOTTING
Mike and Marianne have been serving in Northern Uganda with Emmanuel International since 2012. Originally invited to teach a community health model to the partner churches, God has opened the door for numerous discipleship ministries with schools, churches, and communities. They believe the Lord is raising up workers for the harvest from within Uganda for those who have never heard of Christ, in the region and around the world!