We would love to have you join our team!
No organization can achieve its purpose without dedicated, gifted staff members working together for a common goal. That's why at Emmanuel International Mission, we are looking for willing, passionate people to join our team as integral members of the Emmanuel International family. Below are some ways that you can get involved with our team.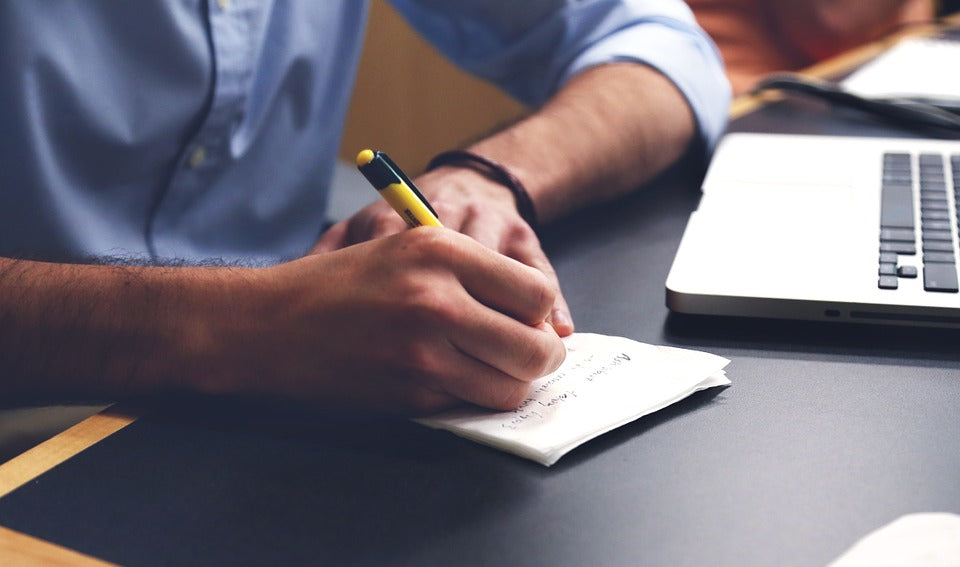 Volunteer for our United States office
We welcome all those who are willing to help make an impact by showing God's love and transforming lives through our at-home office. There is always a variety of tasks that you can help with that suit the gifts that God has given you.
For more information on how you can volunteer, please connect with us.
Contact Us
Visit a project country on a Visiting Missionary Team
Do you feel called to enrich your faith by serving God? Are you passionate about our projects and would like to take part in them yourself? EIM has many opportunities for faithful individuals and groups who are interested in serving with us as part of a Visiting Missionary Team.
Click the link below or contact us to learn more about how God can use you!
Visit Ministry Teams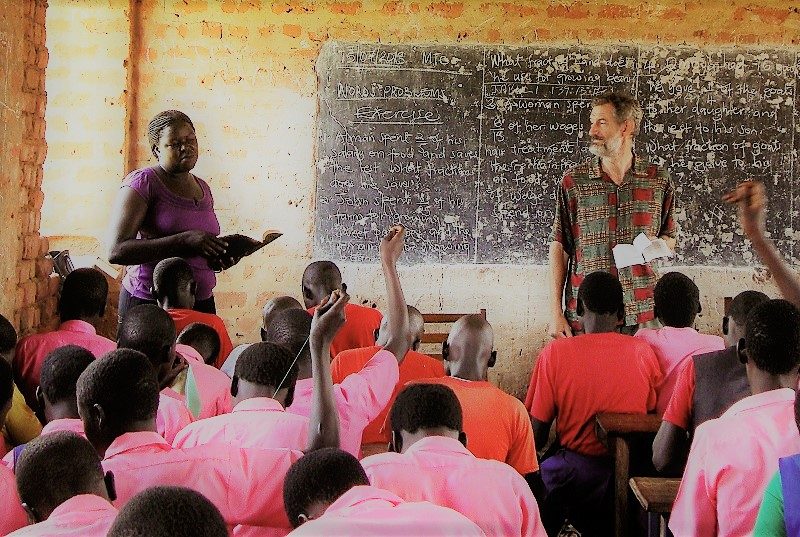 Become a Career Missionary
We believe that all Christians are called to a life of missions -whether it be in our own homes or across the globe. If you are a committed Christian who feels called to serve Christ overseas, EIM has a variety of opportunities that can facilitate God's will for you.
Becoming a vocational missionary begins with a detailed application process. Follow the link below to see how we can transform lives together!
Become a Career Missionary