General Donations
There are a variety of ways you can donate, either to a specific project missionary, or a general donation. Any donation is greatly appreciated and we thank you for your support.
Donate via our Online Shop
EIM has many projects and missionaries that need your support. Please consider donating. You can do this by adding projects and staff to your cart and using our checkout.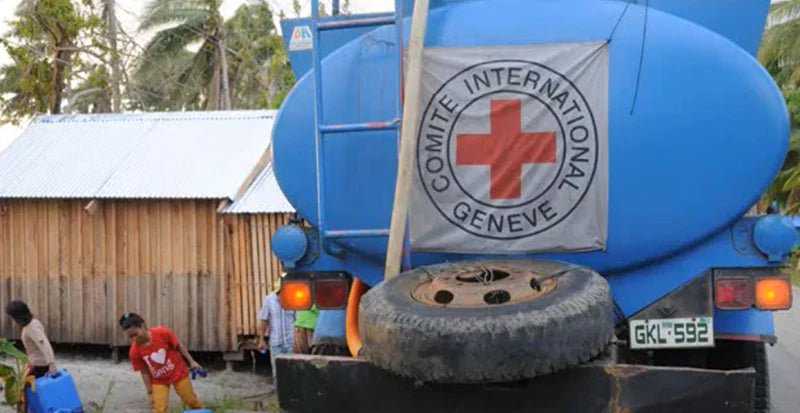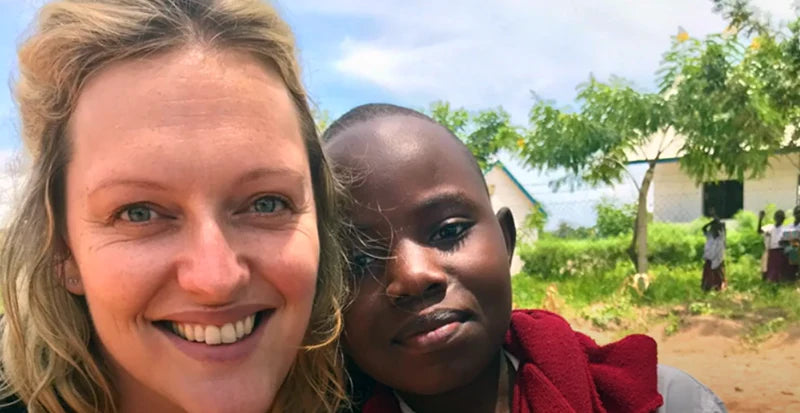 Donate via Check
EIM accepts checks for projects and missionaries. Donations can be sent to:
Emmanuel International Mission
PO Box 25277, Overland Park, KS 66225-5227
Donation Inquires
At the present time, these are the only payment method we have available. We appreciate your patience as we work towards direct bank transfers and credit card donations.
For donation inquiries please contact: mark@eim-us.org