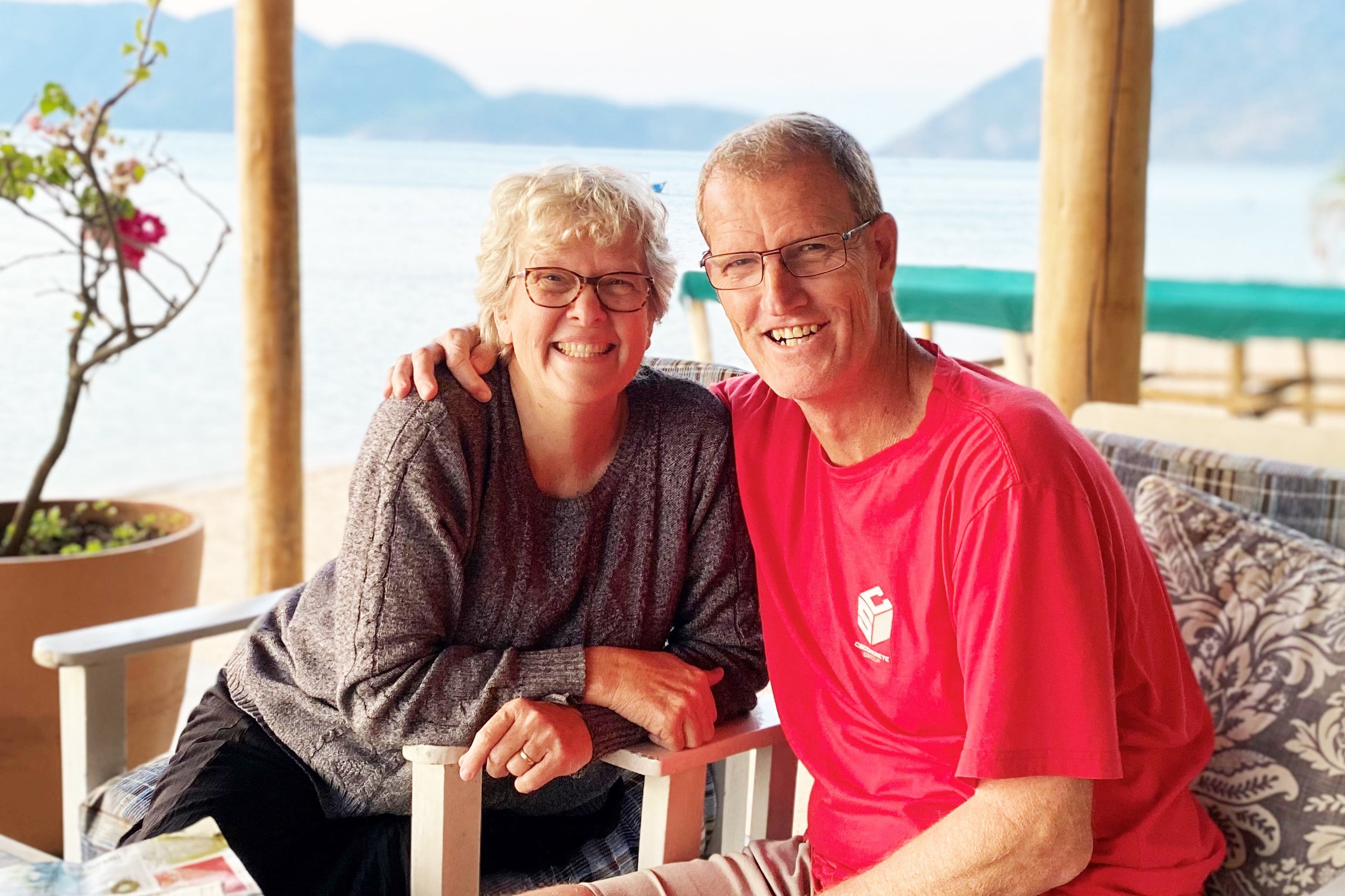 Malawi
Emmanuel International Malawi has a variety of wholistic projects at work through local churches and communities in Malawi and Mozambique. Scott and Lorilee are Canadian missionaries who have been ...
Tanzania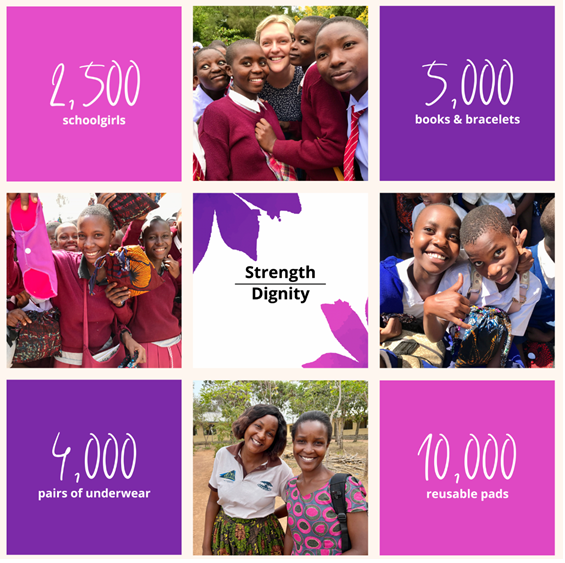 A story from Tanzania by Laura Kelly, Depending on the context, that's either a big or a small number. In Tanzania, 10,000 shillings is the equivalent of $5.88 CND. You can buy 5kg of rice or a sma...
Malawi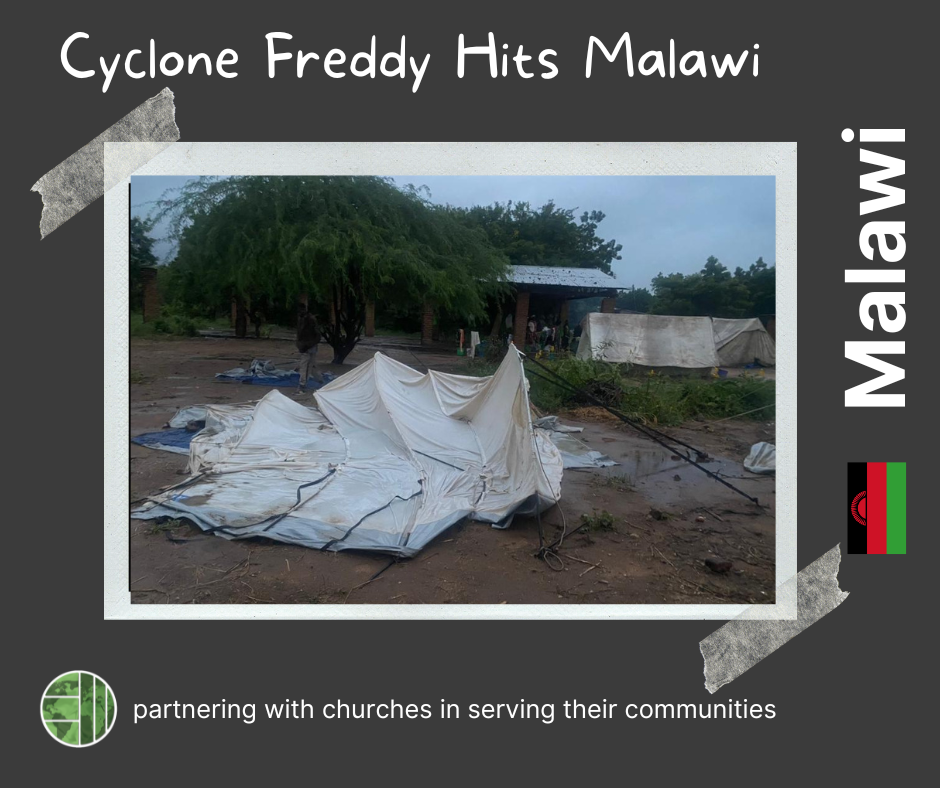 On March 13, 2023, the government of Malawi called a State of Natural Disaster after Cyclone Freddy hit the southern region of Malawi. This is the 3rd cyclone in just thirteen months to pass throug...
Canada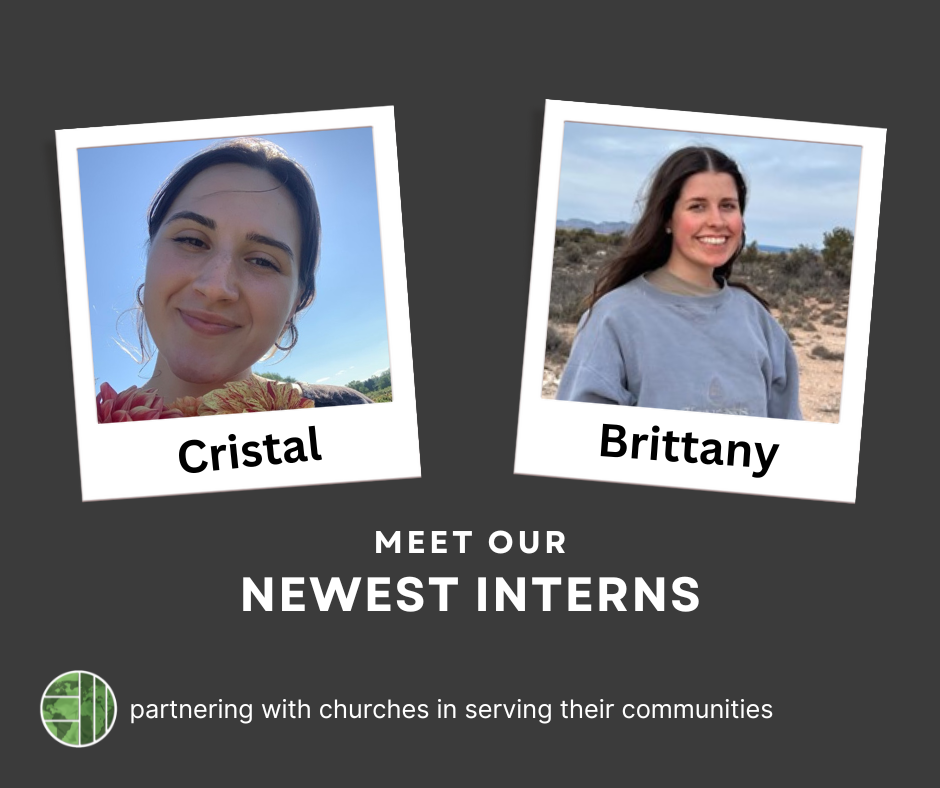 This coming April we are excited to have two interns join us from Tyndale University who will be working towards completing their studies in International Development. They are both in their fourth...
Canada
Malawi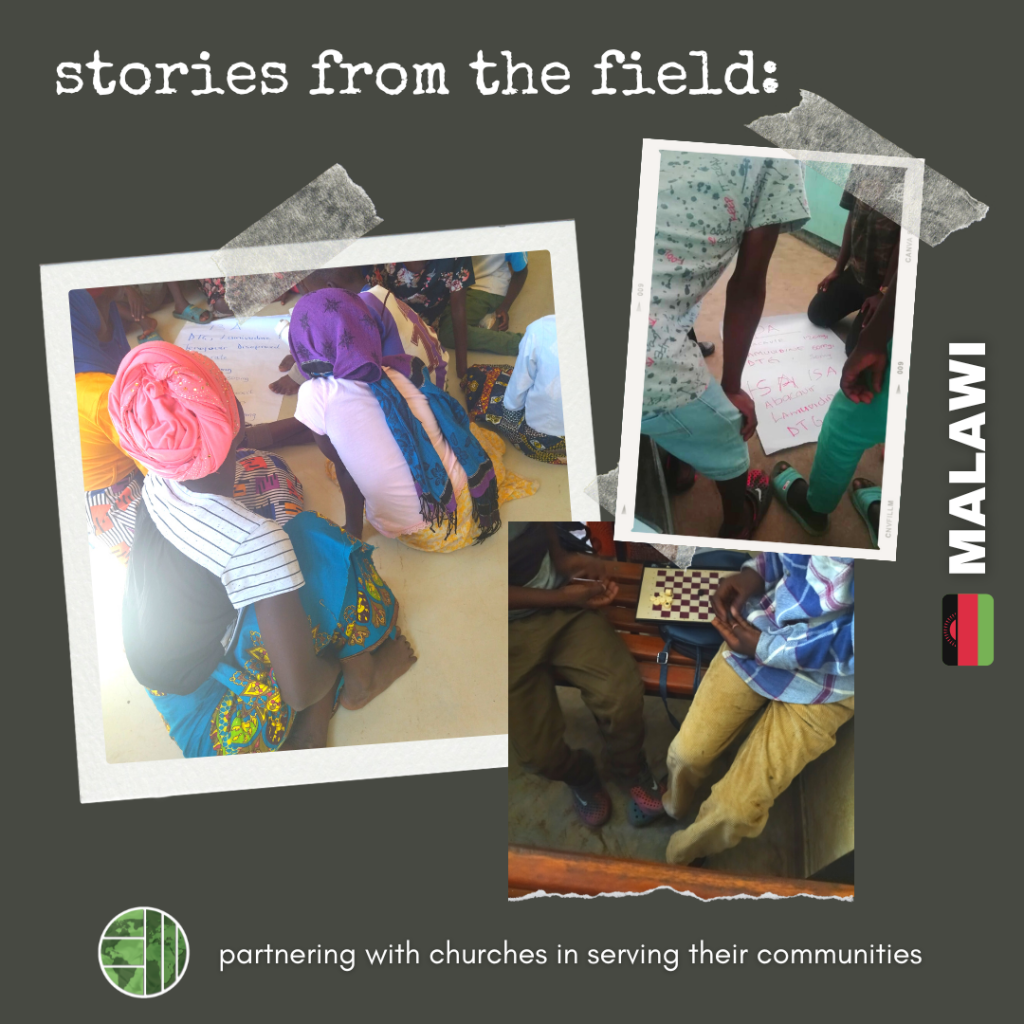 Did you know that Emmanuel International Malawi is an affiliate country? This means they are a registered non-profit organization within their own country, allowing them to seek more significant in...