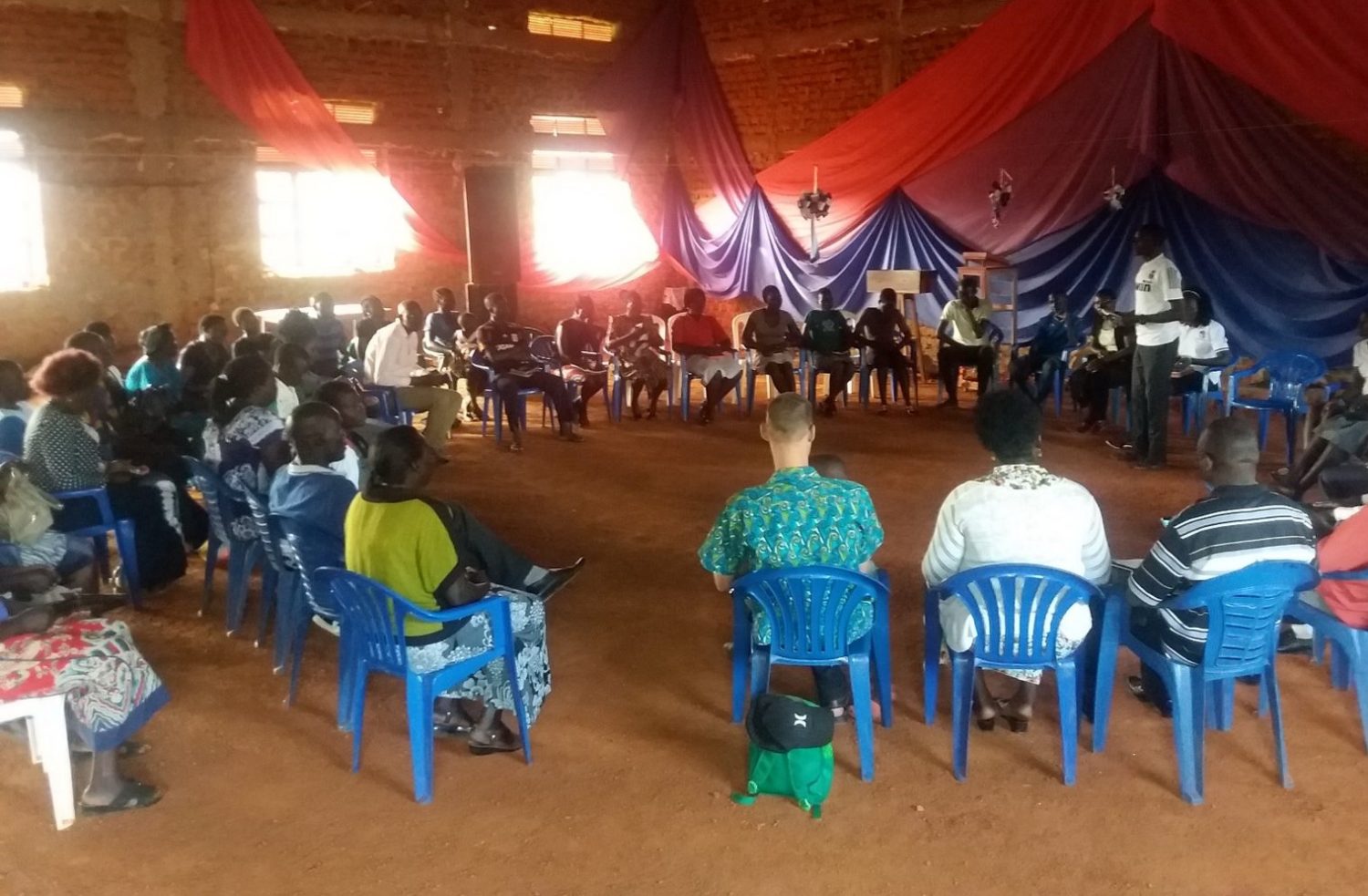 Missions Mobilization
Uganda
Please enter your donation amount in the box below before selecting Add to cart.
---
In 1950, 80% of the world's evangelical Christians lived in North America and Europe. Since that time, those numbers have shifted drastically. By 2060, missiologists estimate that 42% of the evangelical Christians in the world will live in Sub-Saharan Africa. Africa is no longer only a mission field, but it is a fertile ground for raising up a missions force. Indeed, God has already raised up and sent out many cross-cultural missionaries, both within Africa and to other regions of the world from places like Nigeria, Kenya, and Ethiopia. Uganda is now starting to awaken and step up to the plate!

The Missions Mobilization ministry was born in response to this growing movement within Uganda. This ministry works to help churches transition from mission field to mission force through awareness raising in local churches, missions conferences, missions training and equipping, prayer mobilization, and synergizing with other partners working towards the same goal. Your contribution will assist the Church in Uganda to raise up and eventually send out vibrant messengers of the Good News to new frontiers.