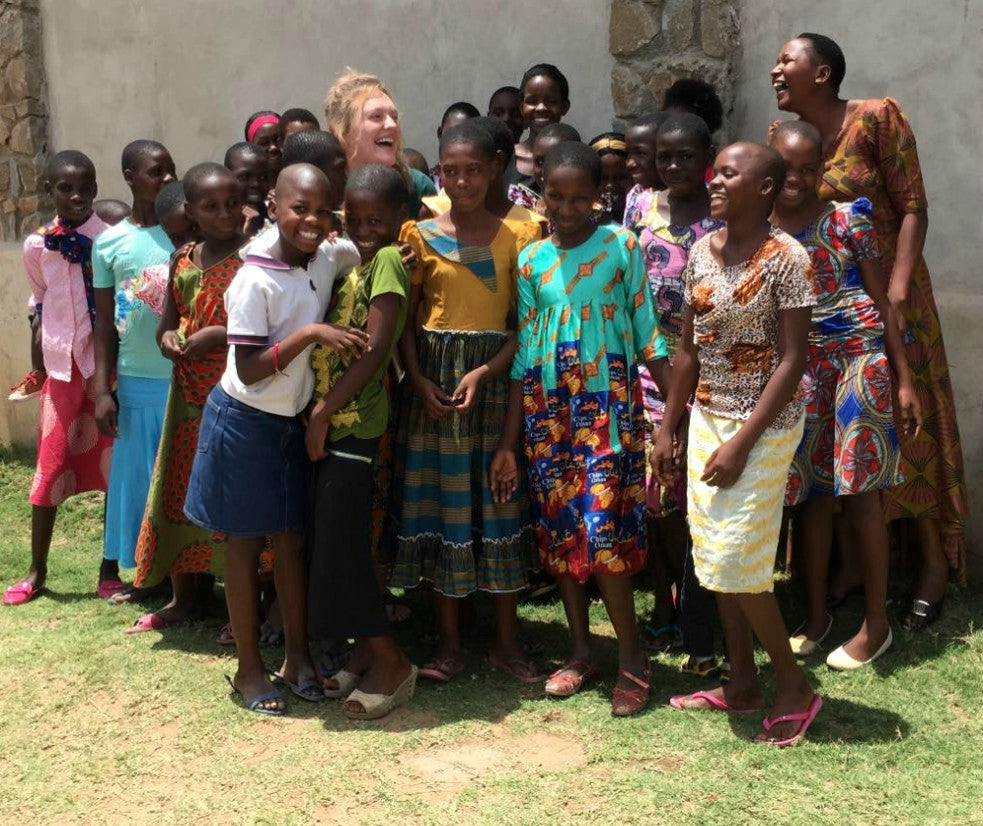 Health, Strength and Dignity – Tanzania
Tanzania
Please enter your donation amount in the box below before selecting Add to cart.
---
Emmanuel International will be working with Tanzania Assemble with God (TAG) in the Mwanza region of Tanzania on the Girls Menstrual Health Project. UNICEF estimates that 1 in 10 African girls skip school 4 to 5 days per month or drop out completely because of menstruation. This is the equivalent of two weeks of learning lost every school term. With studies showing that every year of school increases a girl's future earning power by 10 to 20 percent and can reduce the risk of HIV infection and delay teenage pregnancy, keeping girls in school is a must.
The goal of the "Nguvu na Hadi" project (Swahili for "Strength and Dignity") is to educate and empower girls to lead transformed lives. The project aims to:
Keep girls in school by providing them with menstrual hygiene resources
Dispel the shame and taboo by providing girls with accurate menstrual health education
Teach girls that they are closed in strength (nguvu) and dignity (hadhi) by providing them with biblical understanding of creation and how God values women.
(Laura Kelly and Theopister Shoo)